The Fuji X100 series of cameras has a strong cult following. It is a great street photography camera, which is an art form that I'm drawn too. I've taken a lot of pictures that I love with my x100T.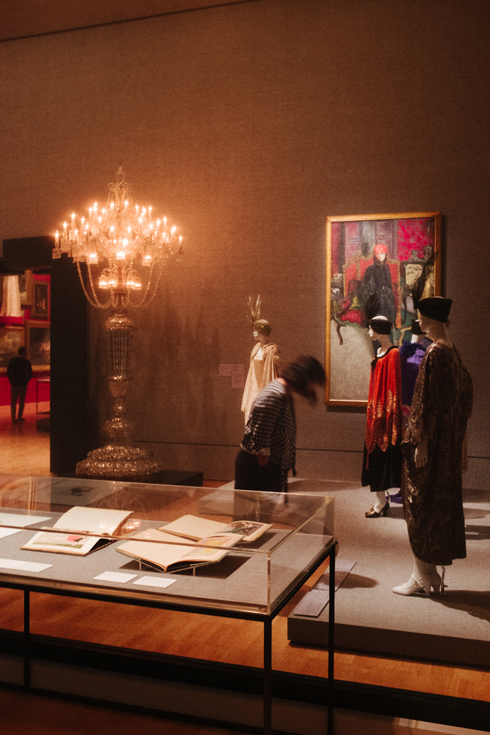 After going down the the X100 rabbit hole on YouTube, I discovered a very charismatic devotee named Pablo Strong
Pablo is a full-time opera singer by trade but sometimes dabbles in street photography and street interviewing. His series of intriguing street interviews called Streets of London got me hooked on the style.


It reminded me of the old SBS series called Front Up (1994-2004) which ran on the premise, 'there is no such thing as an ordinary person'.
I was so inspired by this style that I took to the streets of the Gold Coast to give it a crack. It was hard to approach strangers at first, but it was surprising how quickly people opened up to me after a few questions. This was my first attempt, so there is a lot to improve on, but I learnt a lot and look forward to making more of these.