Our next-door neighbour growing up was Mark "Wilba" Wilson, surf photographer.
My brother and I used to play with his kids in the street every afternoon. BMX, Skating, Cricket and Nintendo were on the agenda.
Wilba used to take us to the beach and encouraged us to surf. He encouraged us to do anything expressive.
Last week he got in touch and asked if I would edit a video for his lovely wife Kaylan. Kaylan is one of Australia's premiere Stand-up Paddle Boarders, and a family friend.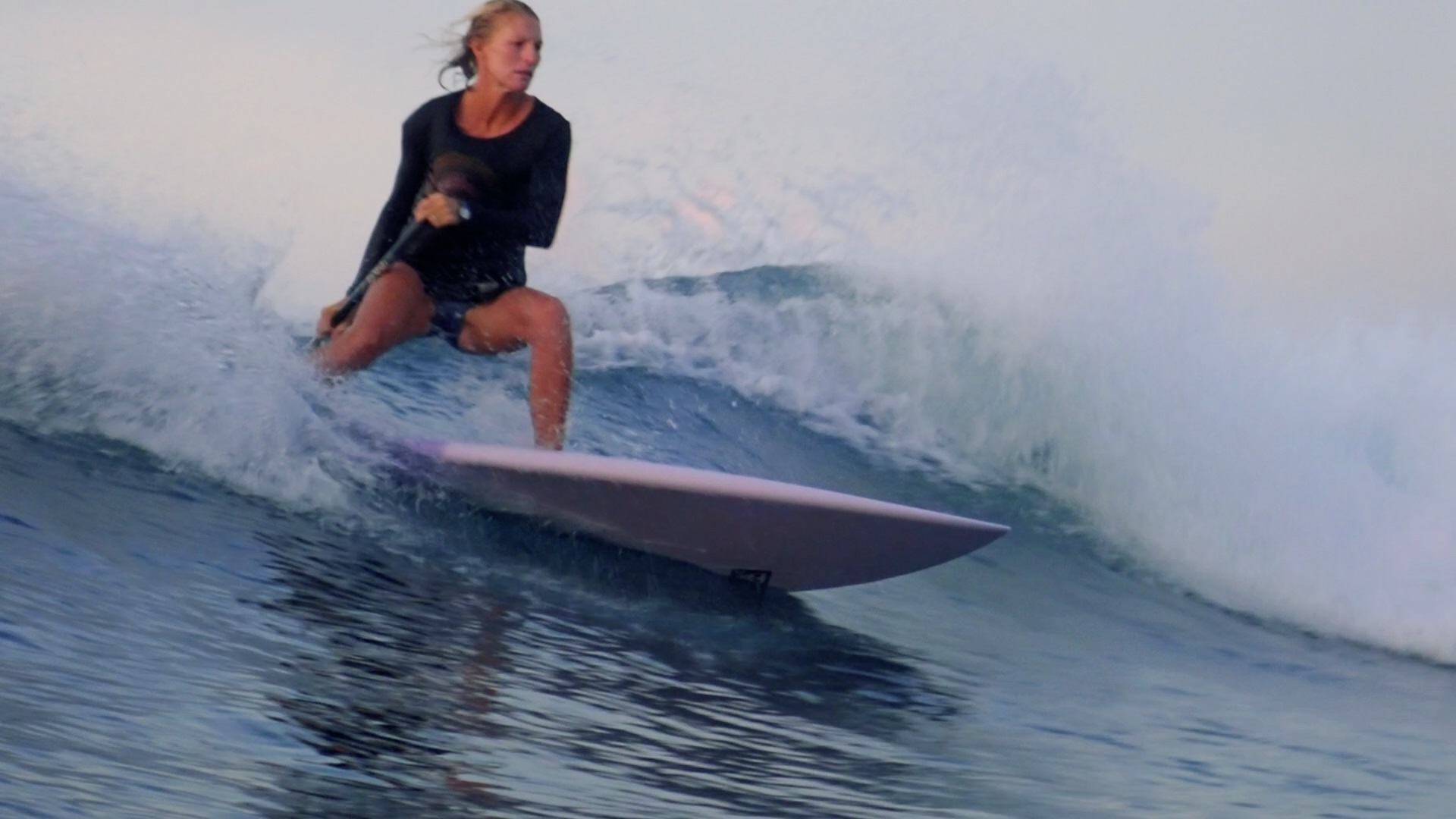 It was great to re-connect and work on a project together. Wilba looked at it like a collaboration…we were making an album together. We were making art. I really liked that point of view. A video editor makes a lot of creative decisions during a project. Wilba gave me some guidance as to what he wanted but gave me full creative control.
The video turned out great and the stakeholders were happy. I got some feedback that I took on as well, so it was a good learning experience. I ended up asking the seasoned surf photographer for some tips after starting a surf photography gig myself.
It was fun to edit Kaylan's graceful turns. The most fun I've had cutting since my bikini shoot. I hope to work together again soon.