I work at Go Ride A Wave Surf School as a Freelance Photographer. A few weeks ago, my boss there asked me if I could help them out by making a promotional video. It needed to show our multilingual instructors in action.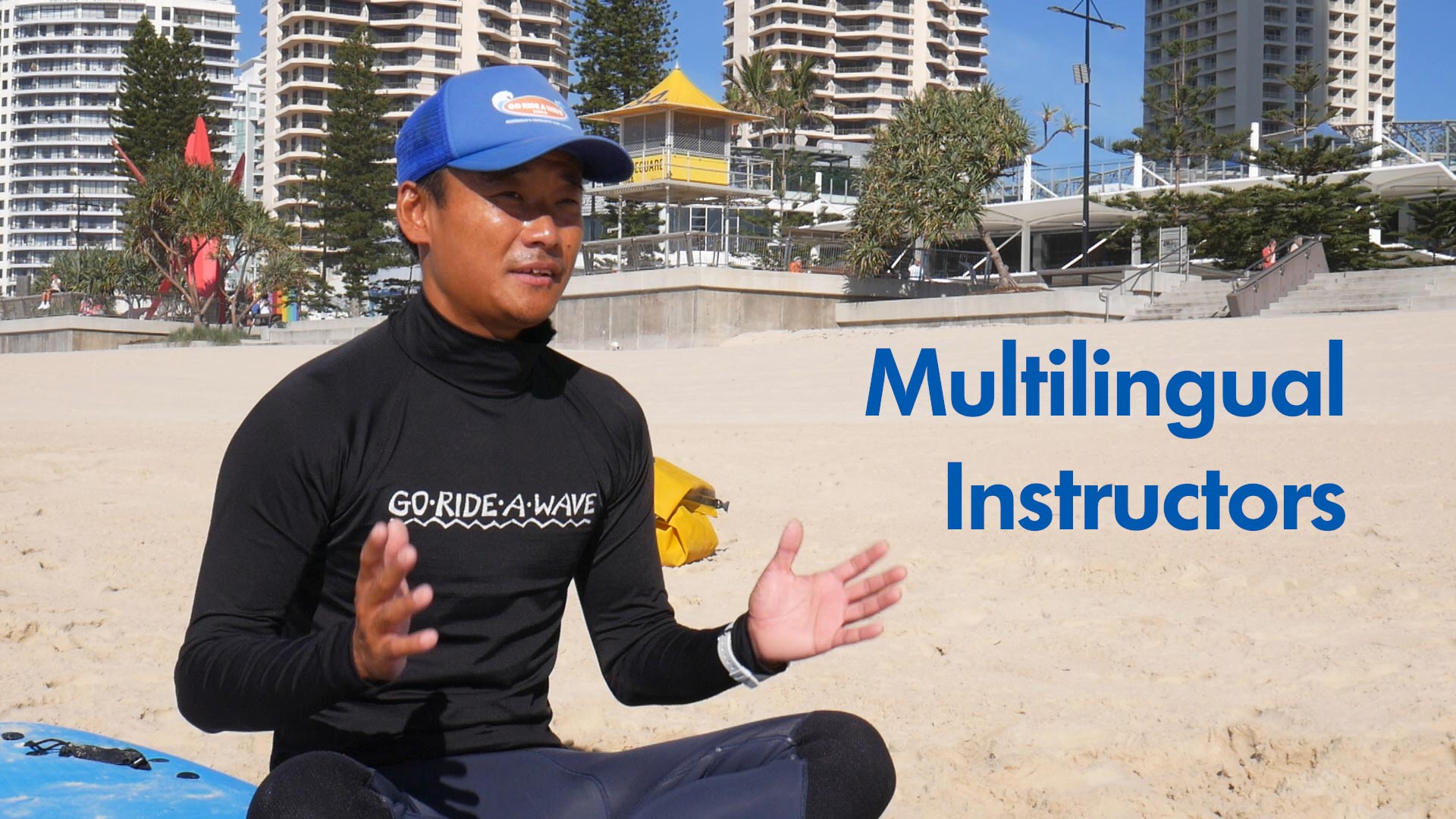 I started out by planning the key shots and then making a shooting schedule. It was going to be a bit of a challenge to time the shoot before the usual lesson, and to manage the six cast members while filming.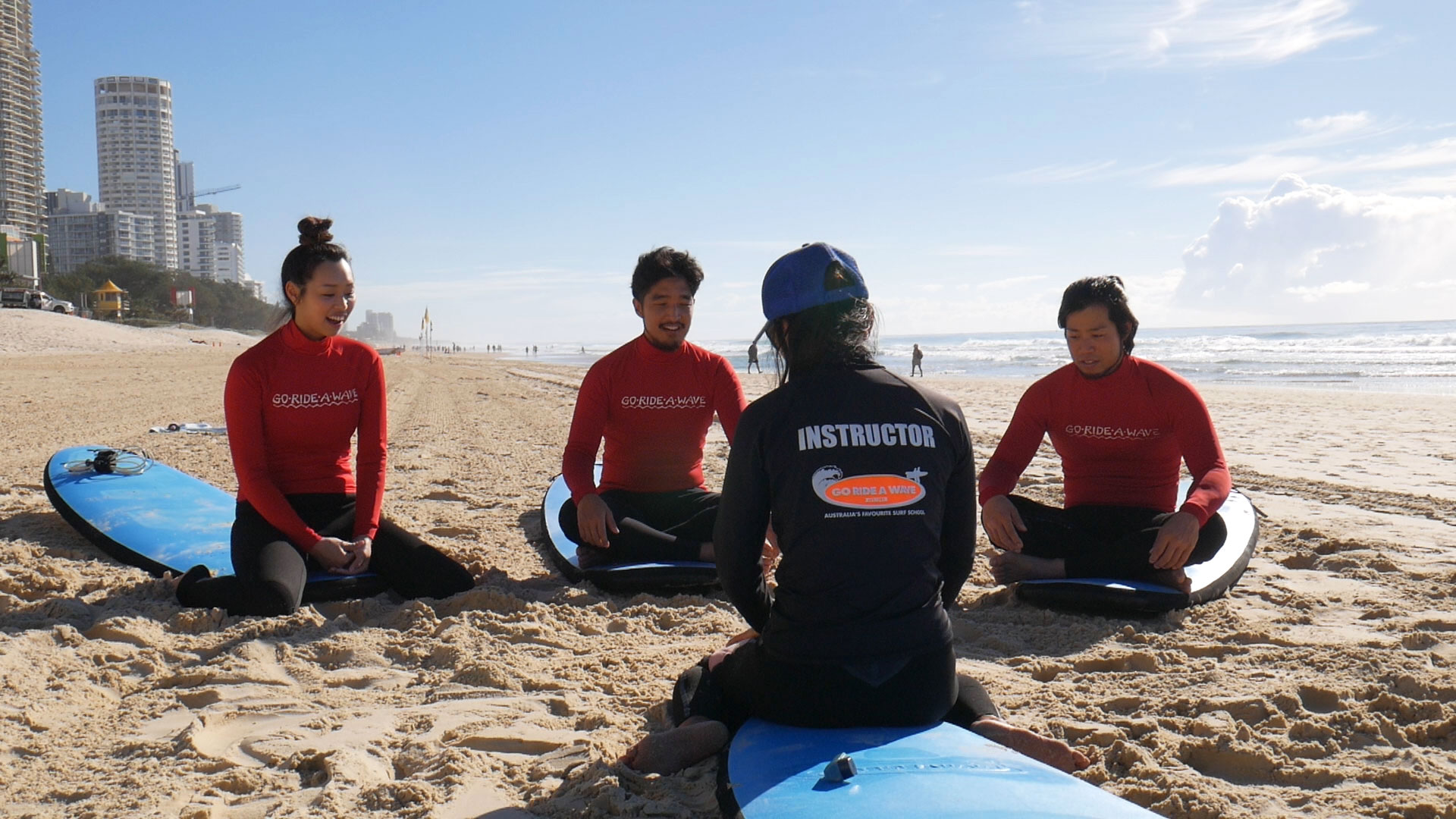 I used a Rode Wireless Go to capture the audio and filmed with two different cameras. We couldn't have asked for better weather and the cast were very accommodating of my direction. The shoot went well, which made editing in Premiere easy, as I had a lot of good shots to work with. I added some motion graphics with After Effects to spruce it up and voila, it was done. Take a squiz at the finished video below.